Die death-rock.de CD-Compilation is back with Vol. 7!
After a long hiatus, May 2023 sees the release of the seventh volume of the series! Since there are no own events planned at the moment, the proceeds from selling the compilation will go to the European Association for Palliative Care this time, because people in palliative medicine and care are doing an awesome job.
Also, this time there will be no physical CD release, because increased production and shipping costs would only raise the price without need. SO the price will still be the same as for the CD edition in 2011 – 6 EUR!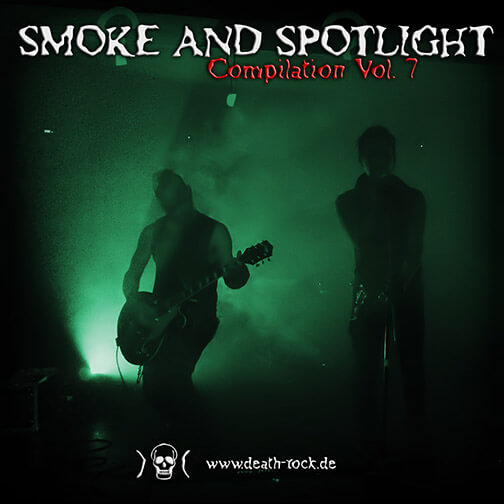 TRACKLISTING:
"Name Your Price" – from 6,- €!