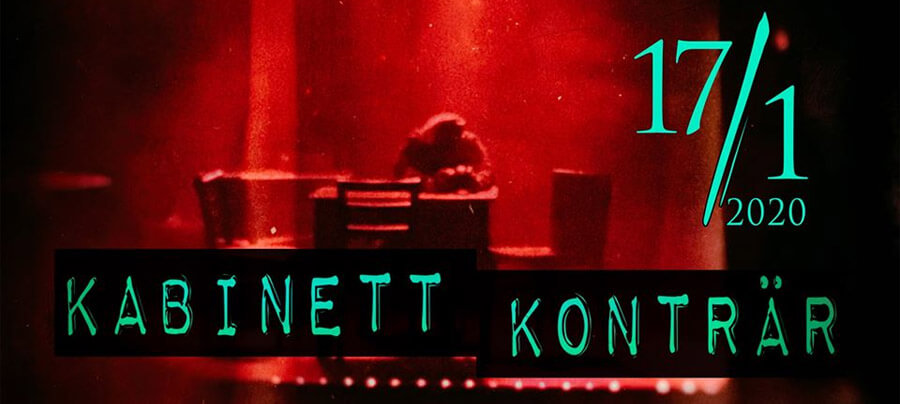 Also in the new year, KABINETT KONTRÄR invites you to party at Café Glocksee. Feast your ears with the unique music mix –
Am 19. Juli lädt das KABINETT KONTRÄR zur sommerlichen Party ins Café GLocksee ein. Auf die Ohren gibt es den angestemmten Musikmix – different, unusual, loud, danceable and everything with a dark tinge:
Postpunk # Indie # Wave # Electronic # Punk # Goth # Coldwave # Industrial # Minimal # Stuff
Playlists of previous nights can be found HERE.
We're looking forward to seeing you!
– An underground collective
– A play with contrasts
– Contrary to standstill
– Between music and monoculture
18+
Datum/Zeit: Friday, 17.01.2020, 23:00
Veranstaltungsort: Café Glocksee • Glockseestr. 35 • 30169 Hannover
Kategorien: